Their Uses
Bell Pepper, Chilli & Cranberry
Wild Berries & Cracked Pepper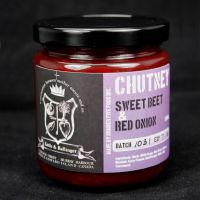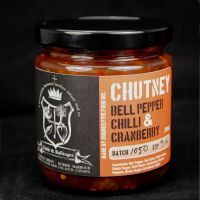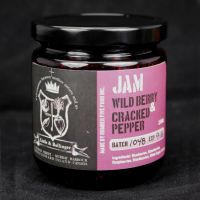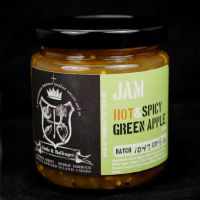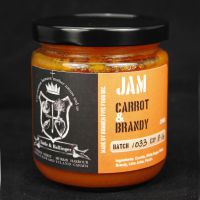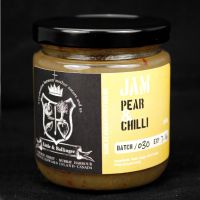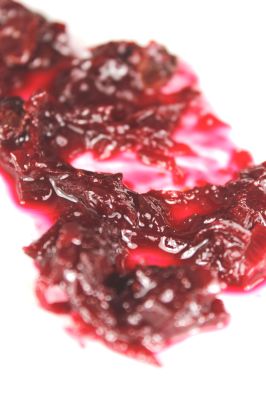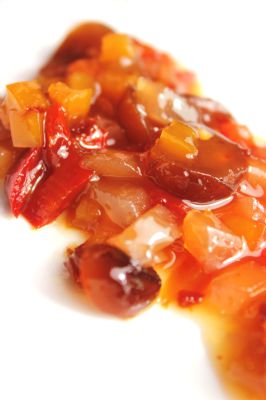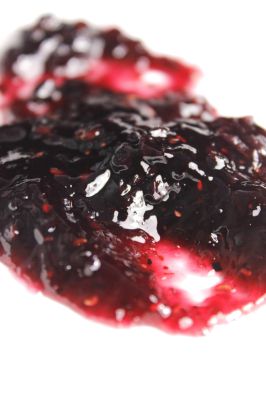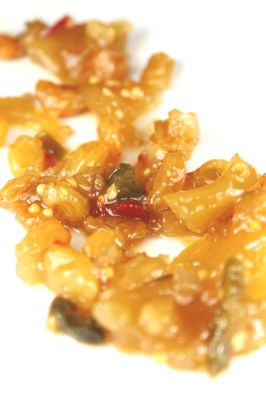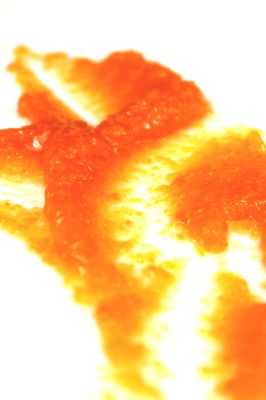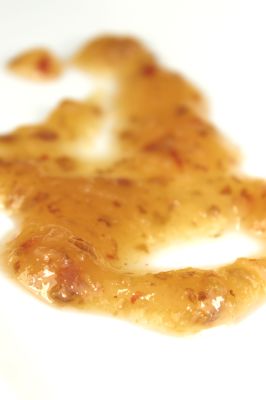 Serve as an accompaniment to red meats. Use to flavour a sandwich or in a burger.
It has a nice little kick, this chutney can go with strong cheeses. steak or on your favourite sandwich.
Warm this jam and put over ice-cream. If you are cooking a leg of pork, lift the skin, slather on a layer and place the skin back on for great crackeling.
Some like it hot! This jam is like a chutney and goes well with pork and white meats.
Serve with cream and carrot cake. Use to dress your favourite chocolate cake.
Paste on your chicken before you pan-fry it. Serve with soft french cheeses. Brush onto any fowl you like before roasting.